What makes us different?
We seek to collaborate with like-minded partners who have integrity and inspire us to think differently.
We are all about long-term relationships. We back brands and people with a true sense of purpose, those that strive for positive change in their own way. Whether that be cooperatives or certified B corporations or sustainable practices. However brands make a positive impact to the world, are the people that Ten Locks work with.
Our portfolio offers a feel-good factor, through beneficial partnerships that ultimately enables the trade to truly connect with their conscious consumers. Collectively, we want to nourish our thirsty earth and encourage our consumers to think and drink differently.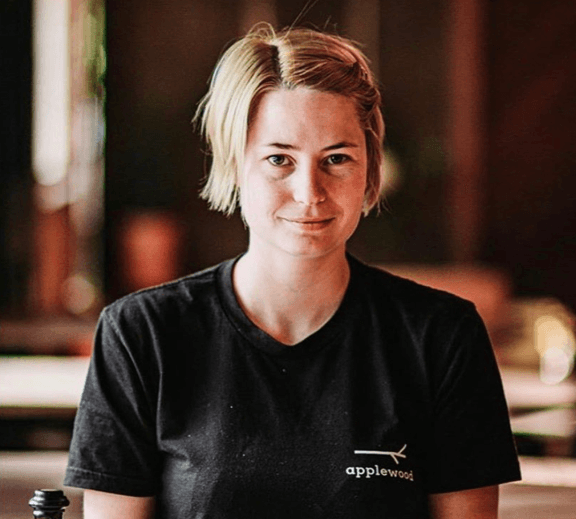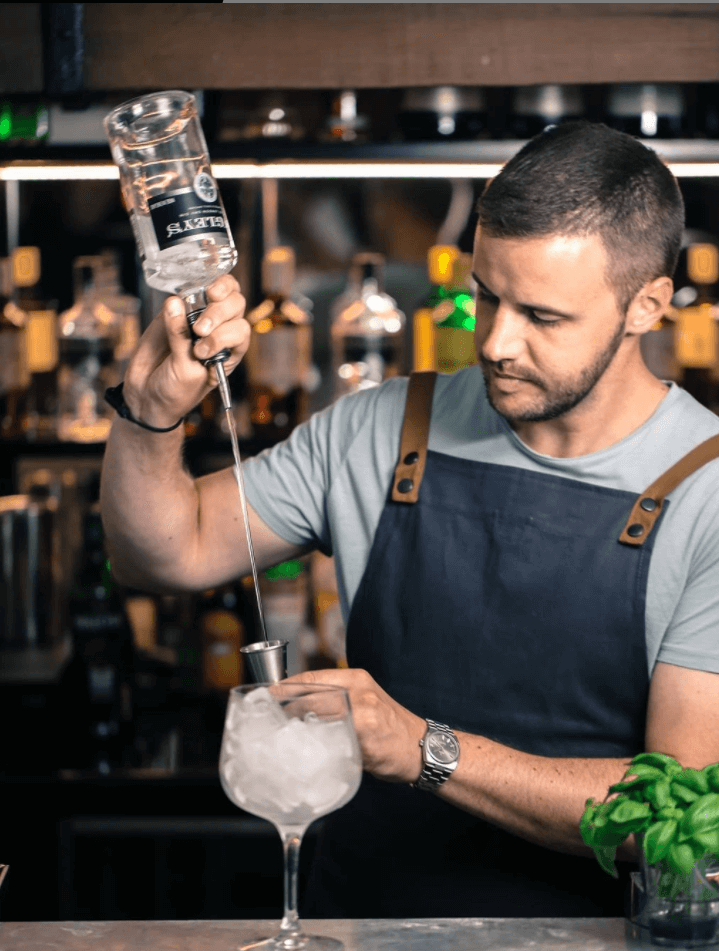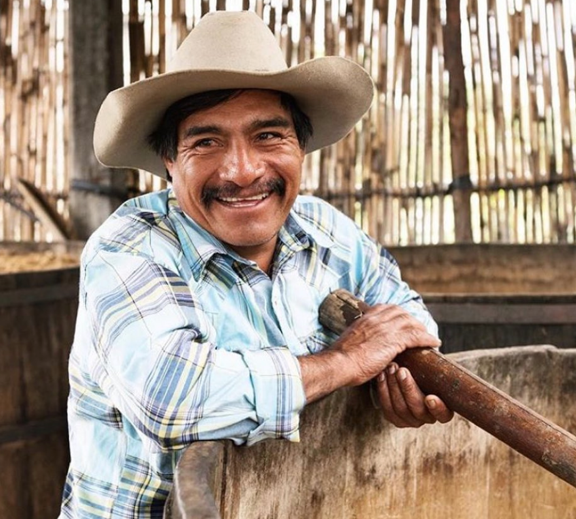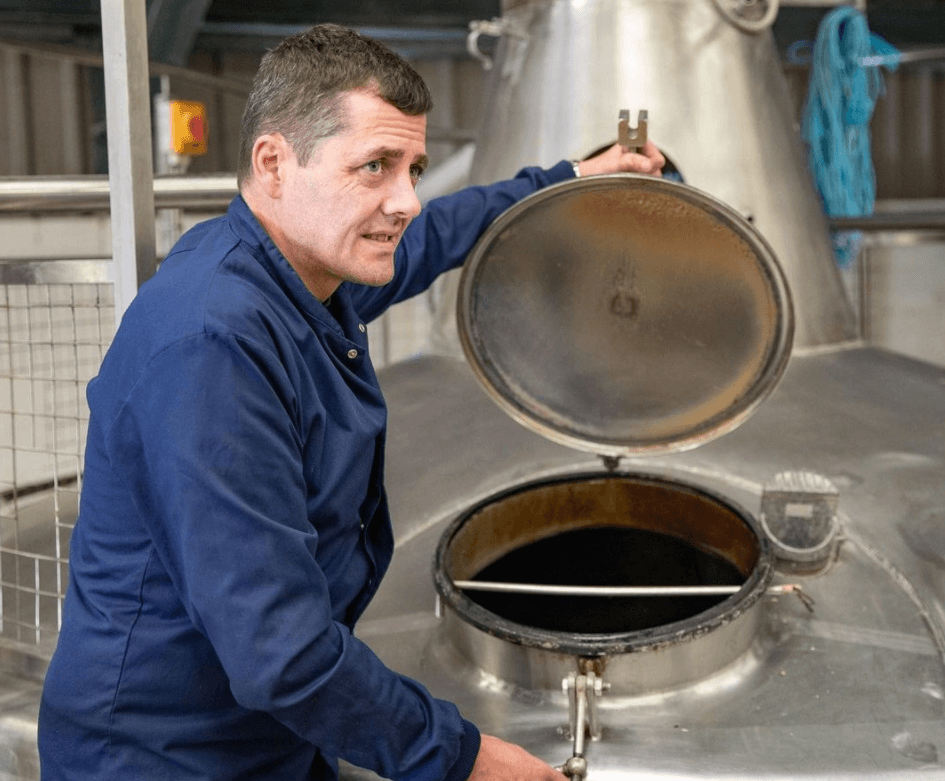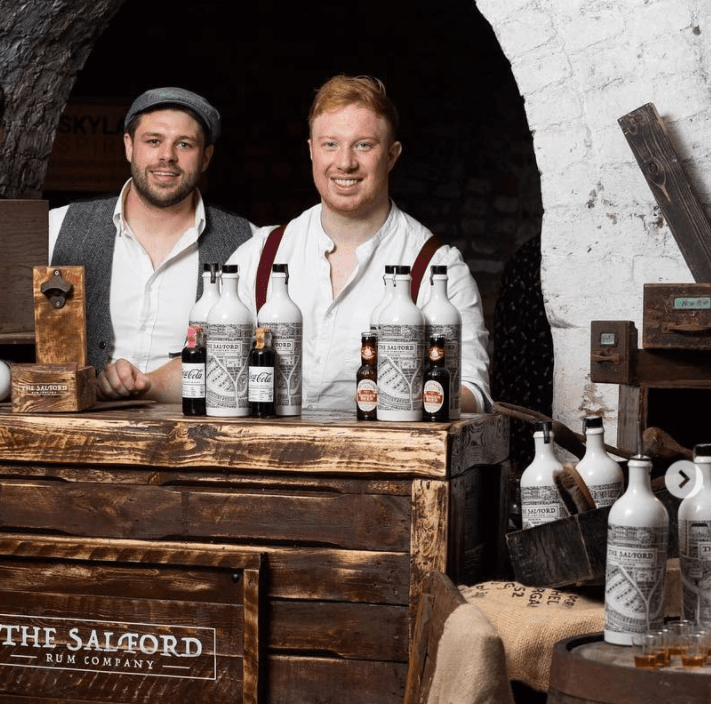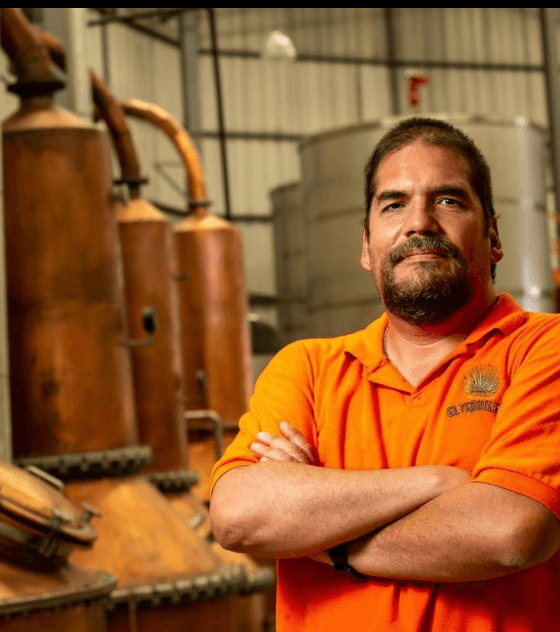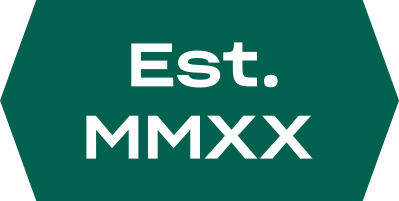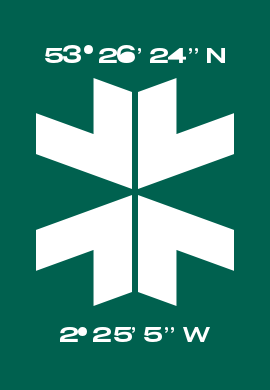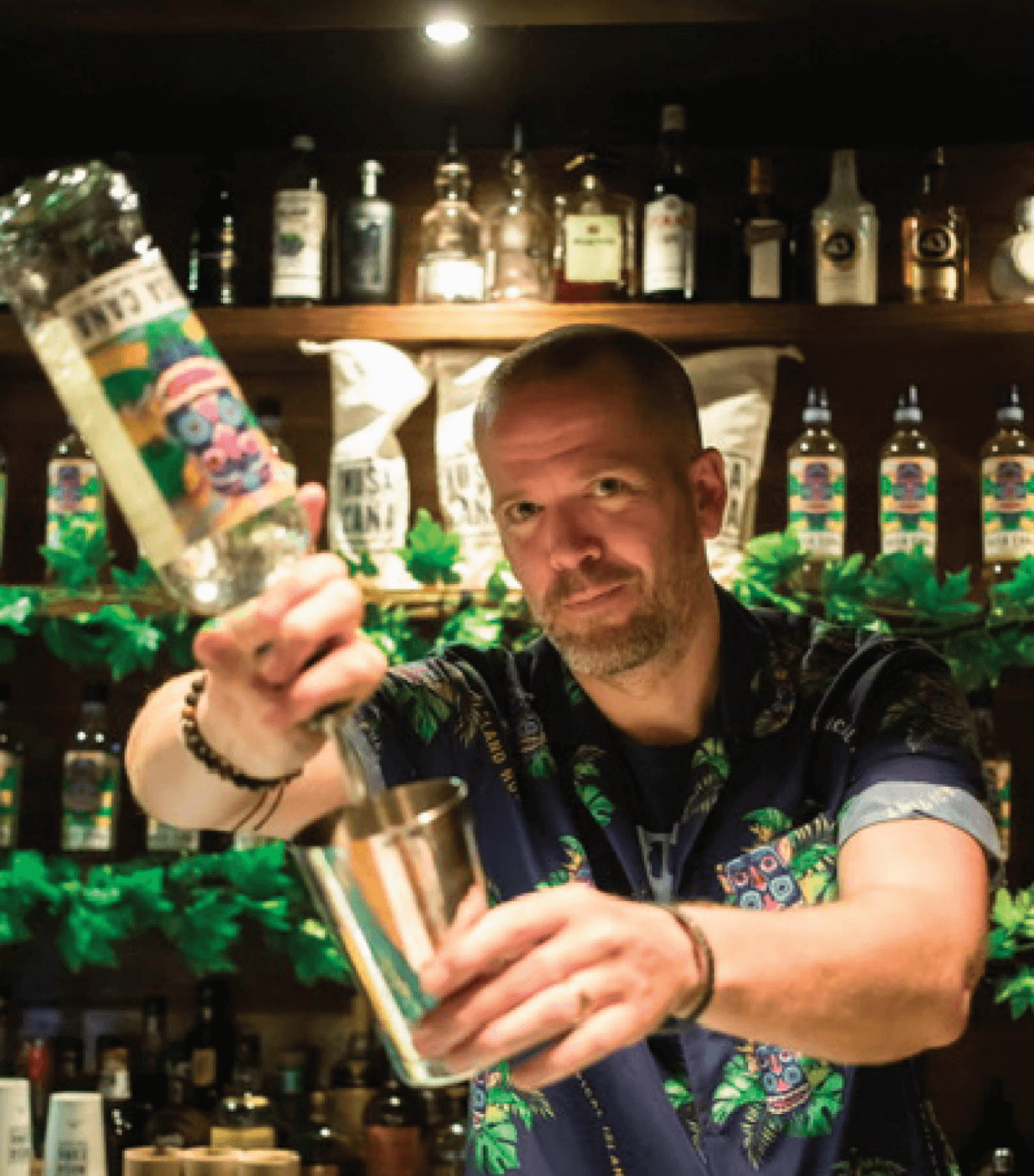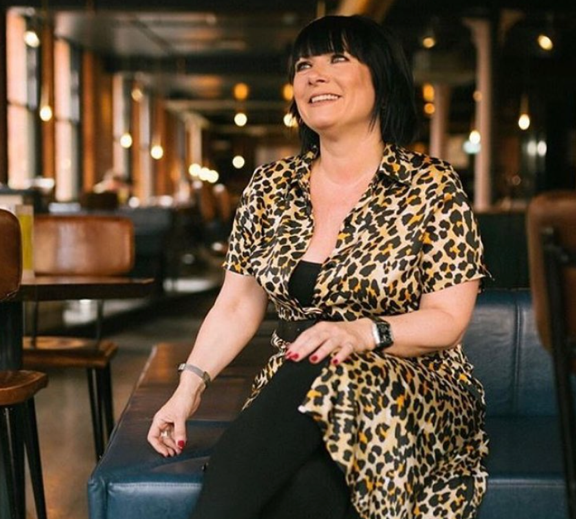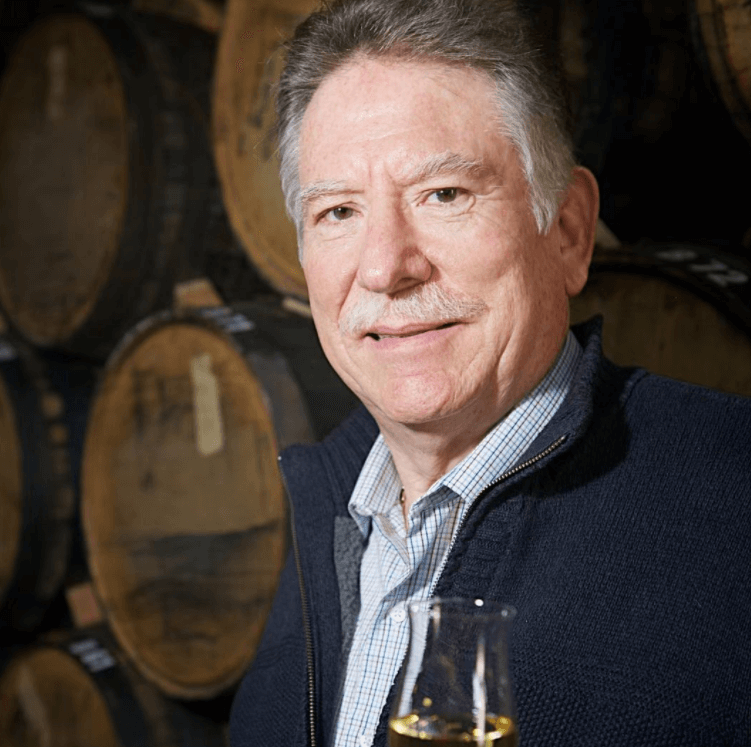 Born Out of Hospitality We are committed to Adding Value To Our Customers
We're specialists that are evolving with our vibrant industry, from mezcal maniacs to gin groupies, at our core, we're principled, warm and welcoming. We'll see you at the bar!
Our Pillars
Purpose
We champion brands striving for change and collaborate with those who have the appetite to make a positive impact. Our products enable the trade to truly connect with conscious consumers.
Rewarding
Our offering identifies untapped segments of the drinks industry, and our team delivers the very best with energy and integrity. We seek to inspire the trade and lead consumers to exciting drinks and new flavours along the way.
Innovative
We have an unquenchable thirst for fresh ideas - our portfolio is curated, created and crafted to demonstrate true innovation. We look for new ways to overcome sustainable, environmental and economical challenges, whilst respecting traditional techniques.
Distinction
Standing out is what we do. Our brands are premium, authentic and credible, with a compelling point of difference. A winning combination of striking packaging and incredible liquid means our line-up has real distinction.
Expertise
We've grown from the industry's grassroots, so our passion for drinks is second nature. We see the blind spots from both sides of the bar, giving us a 360° view that enables us to unlock opportunities and apply creative solutions.
Proud of Our Heritage
We come from good stock, our mother ship, Kingsland Drinks, with their entrepreneurial spirit and heart rooted in innovation, was an early supporter of Ten Locks.
Kingsland's impressive commitment to service, means together we can offer a complete category solution.
PART OF THE KINGSLAND DRINKS FAMILY.